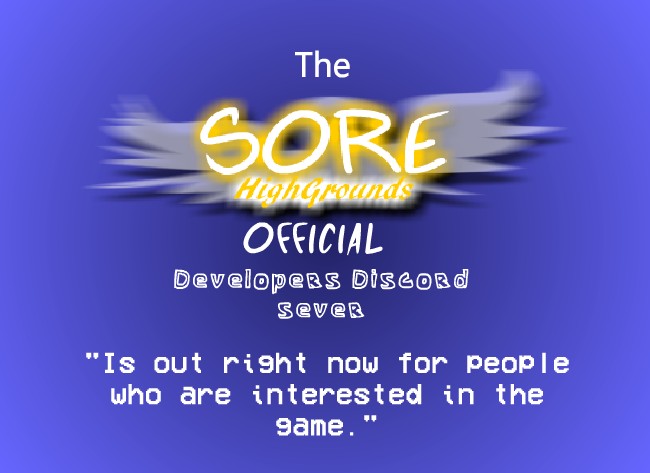 I NEED ALL OF THE SUPPORT I CAN GET! THX!
Hello people, friends of newgrounds, as you know, i making my latest game. But i need all the
support i can possibly get. to make this game shine as ever, so i'm calling out to you guys so this game can be possible.
I had already started developing the main course of the game.... But i feel this project is gonna be big asf. With Characters, music, art, and even promotion. And I know everyone on newgrounds has some sort of talent, so i can't wait
to see who would like to jump in!
---
-(If theirs any. People who can code with AS2.) isn't really urgent, but i might need some coders.
(Composition) note i do make some of the music myself but coming up with one takes a lot of muscle memory to keep the jingles in my head and work so yeah.
(animators) Who can make effects, or even some character animations, or do promotion for the games, join.
(Art) Same thing like animators, but i need backgrounds as well
(Brains or story makers) like to give me ideas or ask me to add a piece of your story to the story of the game. which would be anyone so.
*Also i want this to be clear....... Stay Polite and act like a game developer. Its a short project that i just want to finish up for my next game, and its suppose to be simple and, i want everyone to encourage others as well. Right? Right.
Thank you all for taking the time outta your day to come see this. i very much appreciate it.*(Note)* some of the work will be my doing for the most part, and you can throw little things at me along the way so i can confirm it to kinda make development go faster.
Further more question can be asked on the sever.
There will also be no patron or anything involving money, its suppose to be a simple flash game but this time alot of work is put into this. Nothing crazy guys.
ages 14 - up can join.
Thank you so much, join plz, and with that, have a blessed day.